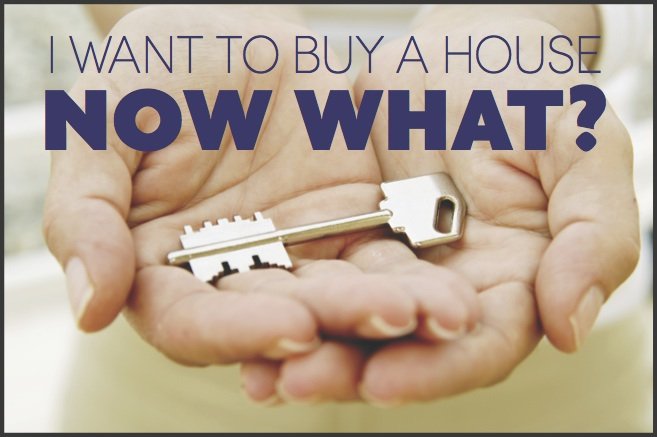 When you're looking for a home to buy one of your concerns will be maintaining your home. Use the suggestions below to prevent unexpected plumbing costs because of a particular home's design.
While many people want as many bathrooms as they can get, as is the case with more of anything, more bathrooms more risks of leaks and other plumbing problems. In order to reduce plumbing costs over time, reducing the possibility for things to go wrong in bathrooms by choosing a home with fewer bathrooms can be a cost-effective approach to choosing your home.
If you enjoy taking whirlpool baths, consider the location, size, and costs of replacing or repairing that item before purchasing your home. You should also consider the condition of all tubs and showers in your home because redoing or refinishing tubs can run into thousands of dollars.
Consider the type of water heater the home you're looking at has. In the case of direct vent water heaters that go through a wall, it's likely you'll spend three times as much replacing those water heaters as other types of water heaters.
Consider how many air conditioning units it takes to centrally cool the home you're buying in order to anticipate not only your cooling costs during warmer months but your likely costs of repair and replacement for air conditioning units.
Consider spending some time learning about how to repair minor leaky pipes or replacing garbage disposals to save money on these common plumbing problems.
If the home you're considering has older toilets, consider the cost of purchase and installation of low-flow toilets. You might decide to make this fix early on to conserve water usage but will likely be required to choose a low-flow model if you require toilet replacement.
If you're purchasing a home with air conditioning or heating units in your attic, it will likely cost you more to have needed repairs than in the case where such units are easily accessible.
If your dryer is gas-powered in the home you're considering purchasing, the replacement cost for your appliance will be more expensive than its electric-powered counterpart.
If you're environmentally conscious and choose to look at homes with solar energy appliances ranging from solar panels to solar hot water heaters, your costs of maintenance and repair are likely to be much higher at this point in time than in the case of traditional appliance repair and replacement. You may face the further challenge of finding competent repair workers for the jobs you need to be done.
Make certain that you examine engineer's reports in terms of the condition of the home's pipes. While engineer's reports don't tell the whole story, they'll frequently point out major potential expenses such as updating necessary or replacements that will soon be required.
Examine cabinets underneath sinks and ask about repair history if there is water damage. If you see other signs of water leaks ask the home seller about what steps were taken to repair those leaks.
When you're purchasing a home, you should examine that home's plumbing. Use the tips above for assessing your current and potential future costs for plumbing services before purchasing a home.