Preventing Summer Plumbing Disasters
During the summer, plumbing issues can cause strife for people trying to take it easy. However, homeowners can take steps to gain the peace of mind that comes with knowing their home is safe from plumbing problems. Here are three tips from plumbing experts to help homeowners protect against plumbing disasters and protect their summer plans. 
Keep an Eye Out for Leaks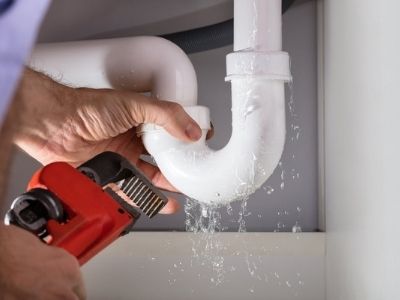 When people think of plumbing leaks, they usually think of a dripping faucet. While a dripping tap can waste a lot of money, it won't do much damage. The problem with plumbing leaks is when they occur somewhere; the water can cause damage. Common places where leaks can occur and go unnoticed are:
Under cabinets in valves and drain lines

Behind refrigerators

In hidden piping under slabs

Around the water heater

Washer hookups
Homeowners should take some time to check the places they can at the beginning of the summer. When leaks occur in these places, big problems can be the result. By taking just a few minutes to check things out, homeowners can relax knowing they won't have to deal with this plumbing disaster. 
Put Food Waste in the Garbage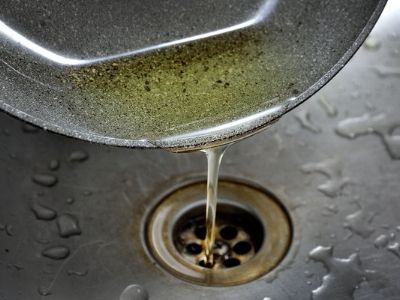 Summer doesn't just mean taking off and hitting the road. It also implies garden parties and cookouts. But, every cookout eventually ends, and the host is left to clean up the mess. As the host cleans, putting the garbage disposal to work can be tempting, grinding up food debris and cooking grease. However, this is how major pipe clogs happen. 
As cooking grease cools, it hardens on the drainpipe walls. The sticky and viscous grease then captures other food particles, which can cause a clog that can completely back up the drain. Instead of overtaxing the kitchen sink's garbage disposal and drain system, discarding food waste and cooking grease in the garbage can is far safer. 
Flush Drains to Prevent a Pipe Clog
Routine DIY drain maintenance can help prevent clogs before they occur. A good habit to get into is periodically flushing the drains in a home. Run hot water down the drain for a few seconds. The hot water will loosen up deposits, and the continuous water flow will sweep away debris. For added effectiveness, spoon some baking soda into the drain and chase it with a dash of vinegar. After the bubbling has subsided, flush with more hot water. 
About KC's 23 1/2 Hour Plumbing & Air Conditioning
KC's 23 1/2 Hour Plumbing & Air Conditioning has over 40 years of experience serving the community of Palm Springs, CA, and the surrounding areas. They provide 24/7 emergency service, upfront pricing, financing, and a beneficial membership program. Call them today for plumbing services in Palm Springs, CA.