KC's 23 ½ Hour Plumbing & Air Conditioning is an award-winning plumber you can trust. When you have an unforeseen plumbing emergency in the middle of the night or on a holiday weekend, don't panic. Call one of our professionals for immediate assistance.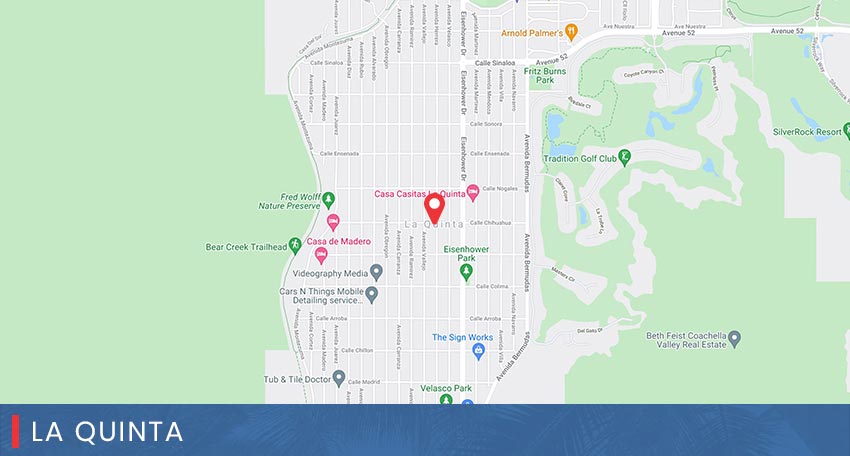 Protect your home against unexpected water leaks and plumbing breakdowns with our Kare Free Club.
Our Emergency Plumbing Repair
Gas leaks, burst pipes, and water heater failure rarely happen when it's convenient or during a 9 to 5 schedule. Plumbing issues can pop up at any time day or night, so when you have a situation that warrants a call to a professional plumber, it's good to know that you have one ready to help that won't gouge you on the price by charging extra for after-hours service.
Whether it's on Sunday and a pipe bursts while the in-laws are over for dinner, our 24-hour plumber will arrive at your door fully equipped to handle most emergencies no matter the time.
Our service areas include:
Bermuda Dunes
Cathedral city
Indian Wells
Desert Hot Springs
Rancho Mirage
La Quinta
Palm Desert
Thousand Palms
Some of the many plumbing emergencies we've fixed throughout our many years in service include:
Burst pipes
Overflowing toilets
Sump pump failure
Water heater failure
Low water pressure
Gas leaks
Besides offering expert service no matter the time of day or night, you can rest easy knowing that we're not out to hold your wallet hostage during emergency repairs. We give you the price upfront before work begins because we truly want to help you, not profit off of your misfortune.
How to Know You Need a Hot Water Tank Installation
If you're like most La Quinta homeowners, then you don't pay much attention to your water heater unless there's a problem. However, if you get to know the telltale signs that something is wrong, you can avoid a total system failure by calling for repairs. Here are the most common signs that your water heater may be on its way out.
Not Enough Hot Water
If you're not getting the amount of hot water that you're used to, then it's a sure sign your water heater is beginning to fail.
Temperature Fluctuations
If the water temperature is too hot one minute, too cold the next, and then sometimes it's just right, it's a problem that will only get worse over time.
Water Heater Leaks
When water leaks or pools around the base of the tank, you'll want to call for help immediately because you have a severe internal tank failure, which can flood your room.
Weird Noises
Keep an ear out for unusual noises coming out of your water heater. If your unit makes banging, gurgling, or popping sounds, it usually means there's sediment buildup that you must deal with.
Don't sweat it when you're facing an expensive system repair or installation. Check out our financing options.
Can You Benefit From a Point of Use Water Heater?
Most of us have been there — you get out of bed in the morning anticipating a warm shower, only to find a stabbing cold spray for a minute or two because the hot water hasn't reached the shower head. If you're sick of this happening, maybe it's worth considering a point of use water heater.
Point of use water heaters are typically installed at the source where you need hot water, such as the shower since it's often the furthest away from your water heater. Using a point of use water heater allows you to get instant hot water from a fixture without having to wait for it to arrive from the water tank. The further away your faucet is from your hot water tank, the greater the benefit to having a point of use water heater.
For more information about point of use water heaters or to find out how you can benefit from installing one of these devices, call us for a no-obligation consultation.
Your subscription is not active
Please visit the admin site to re-activate your subscription