Although the typical air conditioner works without issue for years, catastrophic system failures occur—usually at the most inopportune times. When facing days of blistering heat, it's good to know that you have an AC contractor you can count on to be there quickly and fix the issue.
Since 1980, KC's 23 ½ Hour Plumbing & Air Conditioning has served the Coachella Valley, Bermuda Dunes, Riverside County, and Southern California with 5-star customer service and expert repairs. Our technicians undergo rigorous and continuous education to stay on top of the latest technologies, so you can rest assured your system is getting repaired correctly.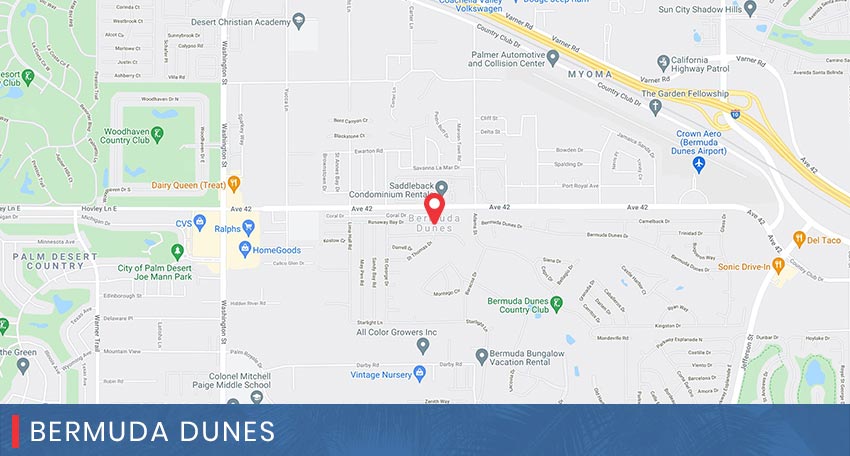 If you don't think a locally owned company can make a difference, check out our customer reviews.
Emergency AC Service In Coachella Valley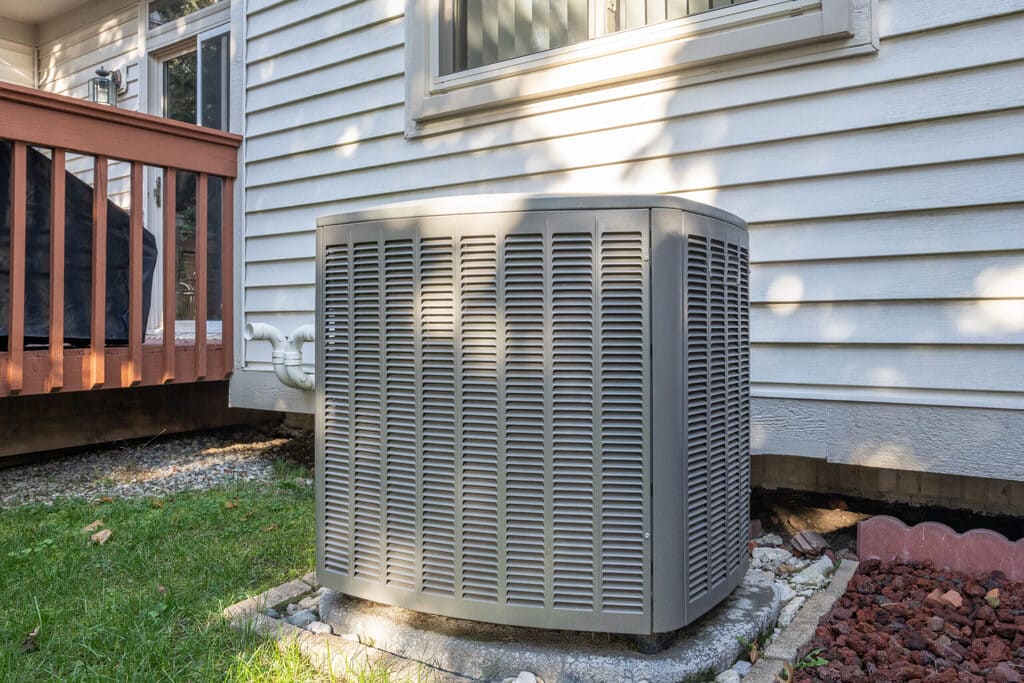 While it's not common, sudden air conditioner failure happens, and it usually happens when you're pushing the system hard because of extreme temperatures. While being without air conditioning for a few days is an inconvenience for some, it can be risky for the younger or older members of your household.
Regardless of when your system fails, KC's 23 ½ Hour Plumbing & Air Conditioning has expert technicians ready to help 24/7. Unlike other household problems, a DIY approach to air conditioner repairs isn't feasible.
Our emergency repair services are available to investigate and repair:
Unusual noises like popping, grinding or squealing
No cold air coming from the unit
Weak airflow
Electrical issues like breaker trips and flickering lights
Rapid air conditioner cycling
Ice forming on the coils
Foul odors coming out of the vents
Whether your air conditioner starts making an unusual sound or it just up and quits, you can count on us to fix it quickly and restore your life to normal. If you struggle with breathing issues in your home, contact us and ask about our indoor air quality services.
The Importance of HVAC Maintenance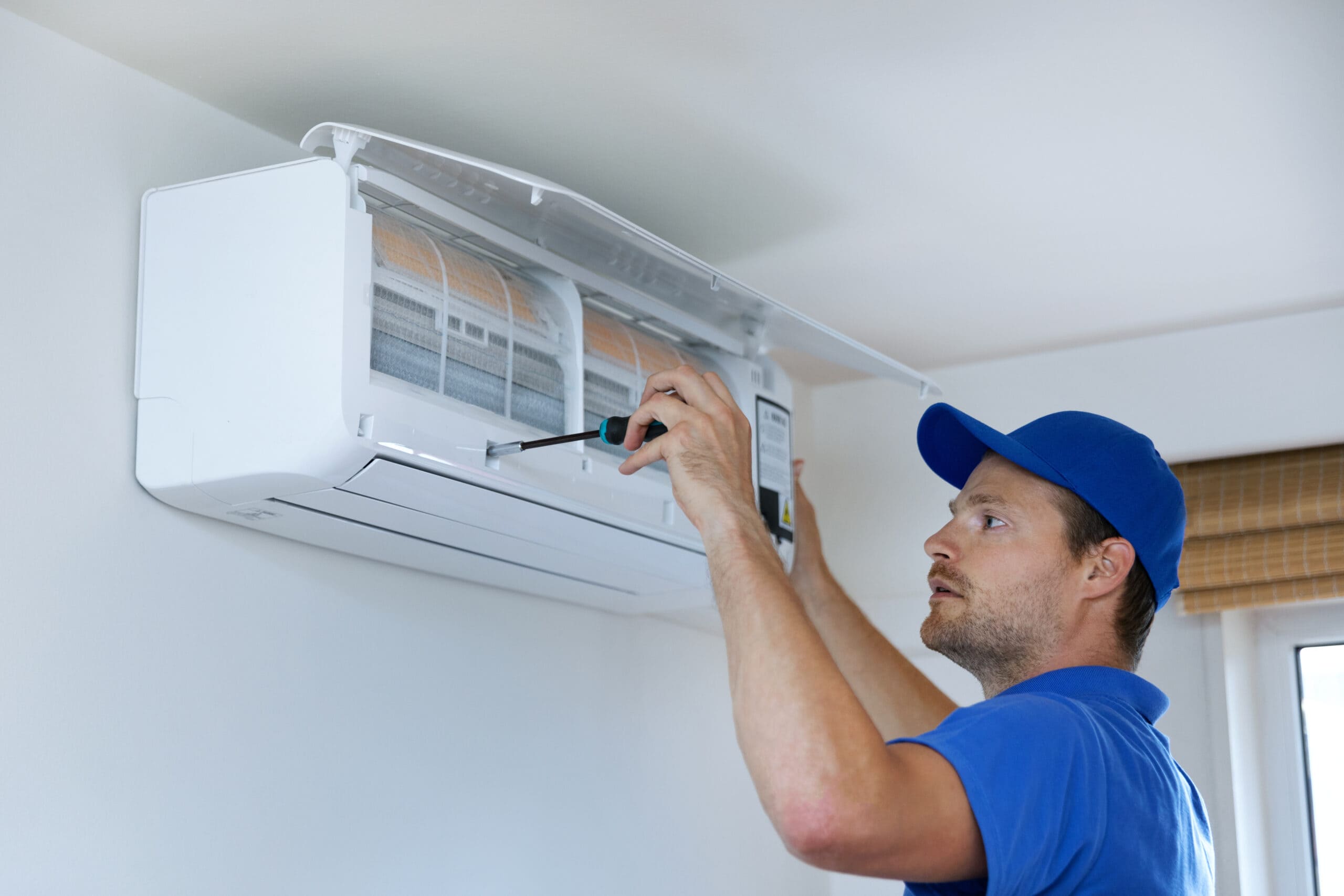 You probably don't think much about your air conditioner or heating system and just expect it to operate as always every time you turn it on, but your HVAC system is a complicated machine. Like all complex machines, it benefits from routine maintenance. If you're still on the fence about this issue, consider the following.
Better Indoor Air Quality
Everyone wants the cleanest, healthiest indoor air possible. If you or one of your family members suffers from allergies or upper respiratory issues, then having clean air is crucial. With routine maintenance, your HVAC technician thoroughly cleans the system and changes the filter, and it can inspect your ductwork to ensure that you're getting the cleanest indoor air possible.
Lower Energy Bills
An air conditioner that runs efficiently uses less energy, which means you spend less money on your energy bills every month.
Extends System Lifespan
Your air conditioner or HVAC system is an expensive investment that adds value and comfort to your home, so it's wise to keep it running as long as possible. When you hire a professional for annual maintenance, you're able to find minor issues like loose screws or frayed wiring that can be fixed now before they blow up into problems that cause a system failure.
How Often Should You Get Air Conditioning Maintenance?
It's recommended that you get your air conditioning system serviced on an annual basis. Our experienced technicians inspect, clean, and adjust all the major components of the system, which will help extend its lifespan as well as keep it operating at peak levels of efficiency.
How Often Should You Get Heating Maintenance?
It's recommended that you have your heating system serviced on an annual basis as well. Our HVAC experts inspect, clean, check gas furnaces for gas leaks, test, and adjust all the major components of the furnace to ensure it operates properly and efficiently.
Our 247 Club Covers Bi-Annual System Maintenance
Ideally, heating and air conditioning service in Bermuda Dunes for annual maintenance should occur twice a year. Once in the spring for air conditioning maintenance, and once in the fall for heating system maintenance.
Regular system maintenance can also help identify potential problems and resolve them before they require emergency service for air conditioning repair or heating repair.
Members of our 247 Club enjoy annual inspections and tune-ups that include an annual inspection and tune-up of your AC unit and an annual inspection and tune-up of your heating unit. Club members also enjoy the following perks:
No Service Fees
Front-of-the-Line Benefits
Up to 20% Discount on Repair and Heating and Air Conditioning Installation Services
Exclusive Offers
Why Us?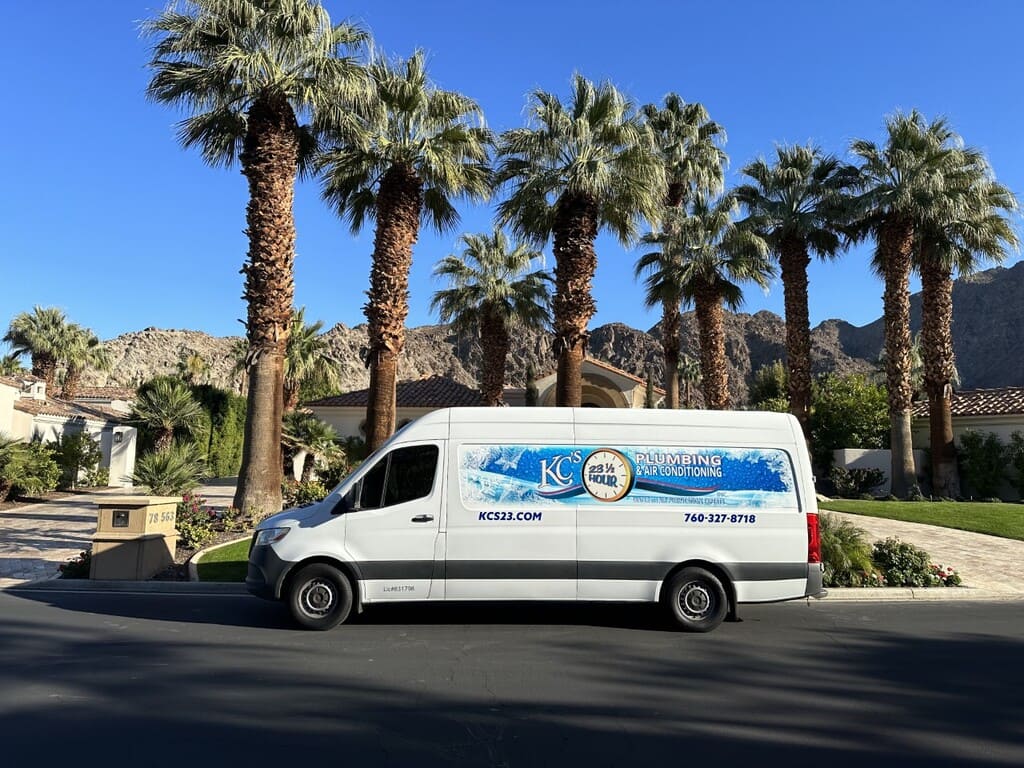 Since opening our doors in 1980, KC's 23 ½ Hour Plumbing & Air Conditioning has grown to become the premier HVAC service company throughout the Coachella Valley—but with so many contractors to choose from, you may be asking "Why KC's?"
Our mission is simple, which is to do right by every customer we service and provide complete satisfaction. We've put together a team of trusted experts you can feel safe letting into your home and trust to do the job right the first time.
We respect your property and promise to leave it cleaner than when we started work.
We involve you during the entire process so that you can feel comfortable you're making the best decisions for your property.
Our repair crews are available 24/7 for emergencies.
We offer many financing options to help you with repairs or new installations.