Whether you need immediate air conditioner or heating system repair or you want the peace of mind that comes from routine maintenance, you can count on the pros at KC's 23 ½ Hour Plumbing & Air Conditioning. We've served the Rancho Mirage area for nearly 40 years and offer a 100% satisfaction guarantee.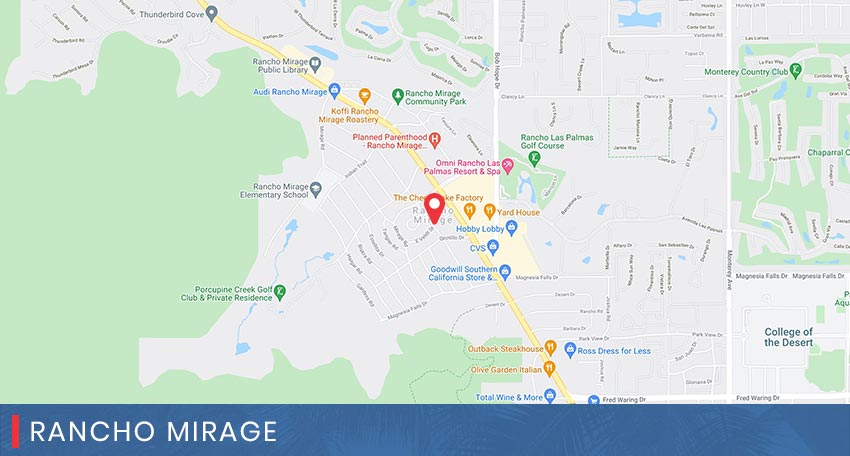 Be sure to check out our blog for more heating and air conditioner tips and information.
When You Need Emergency Heating and Cooling Repair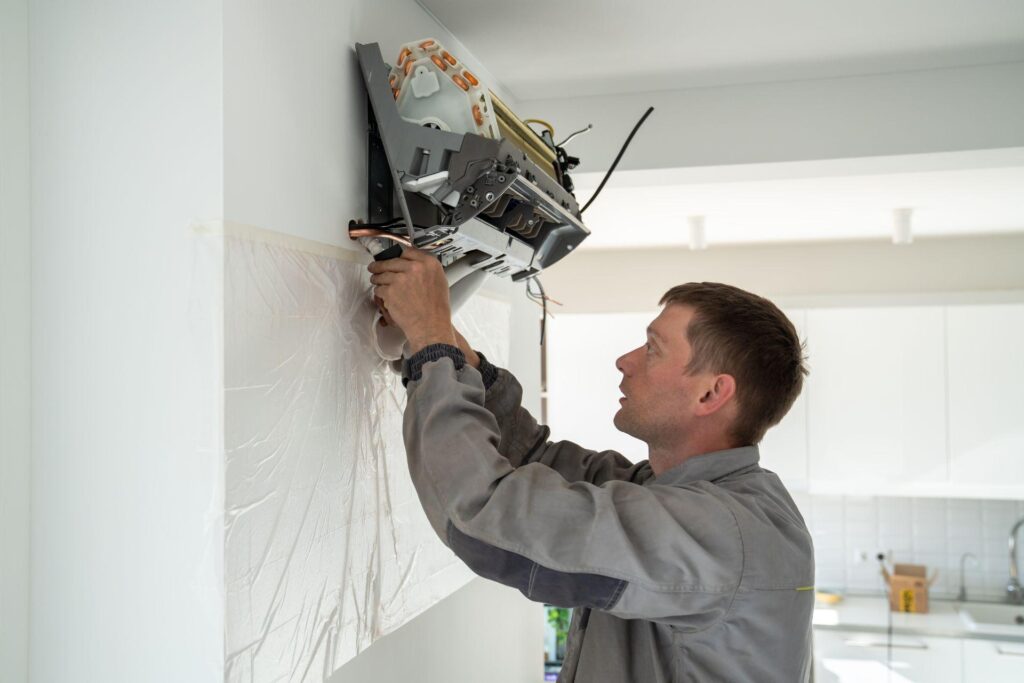 If you've lived in Rancho Mirage for long, then you know how oppressive the heat can be during the summer months and how cold it can get in the winter. So, when you come home after a hard day's work to find that your AC or heating system has failed, you must call for help as soon as possible to restore your family's comfort.
While not every air conditioner or heating problem requires emergency repairs, here are a few situations where it's warranted:
The airflow coming out of the vents is weak or nonexistent.
The air conditioner, heat pump, or furnace constantly runs but doesn't provide cold air or hot air.
The thermostat clicks on, but the air conditioner or heater won't start up.
The air conditioner or furnace causes electrical issues like flickering lights or breaker trips when it's running.
The air conditioner or heat system quickly cycles on and off and fails to provide any cold air.
Not all of these issues are so severe that they can't wait until you can schedule an appointment, but ask yourself the following questions when determining whether to call for emergency repairs:
Do you have vulnerable people in the home, such as a baby or an elderly resident whose health could be endangered?
Is the forecast saying that the cold or hot temperatures will last for days?
How long will you have to wait to get a repair technician to show up?
Benefits of AC and Furnace Maintenance Services & Tune-Ups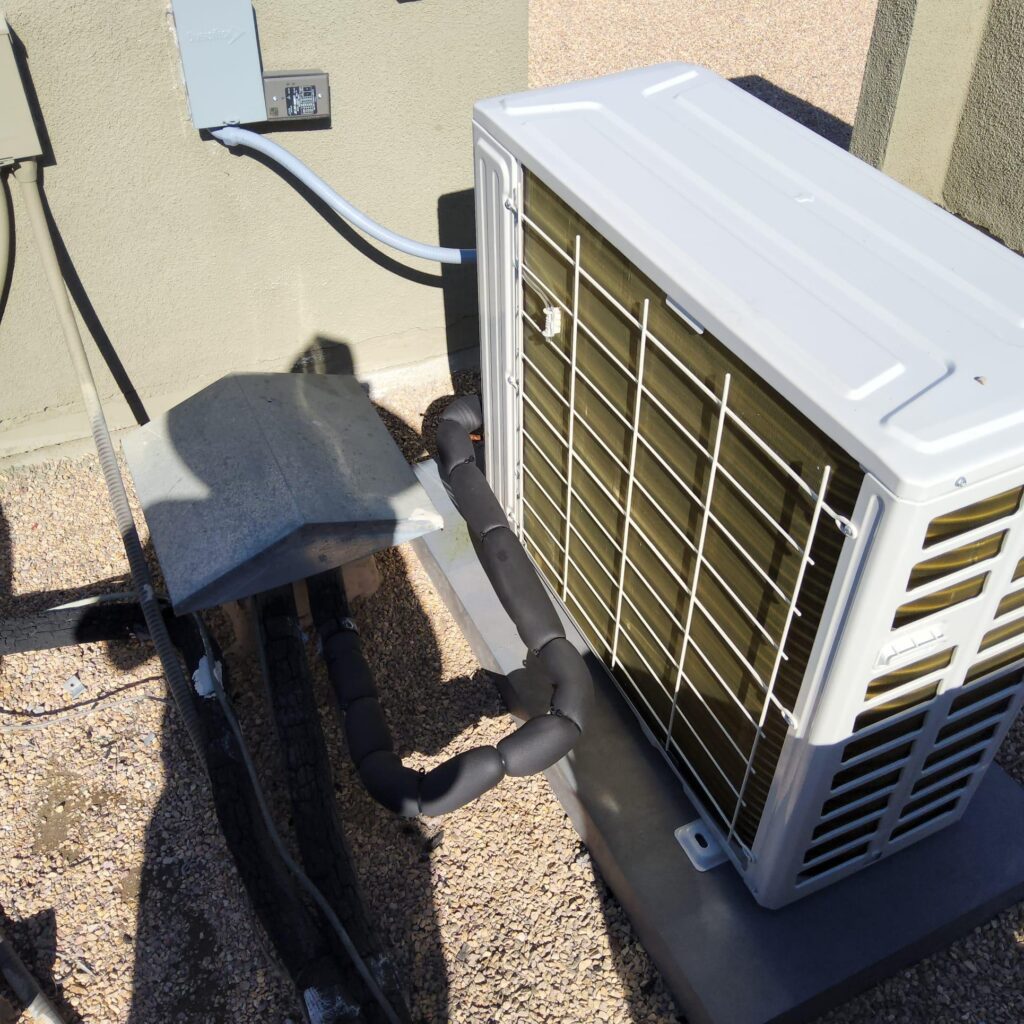 Consider how much a new HVAC installation costs, and you'll understand why it's in your best financial interest to keep your AC system as healthy, efficient, and as long-lasting as possible. Too many Rancho Mirage homeowners ignore their air conditioning and heating systems until there's a problem.
However that's not wise, considering how expensive air conditioning replacement and heating system installation is and how much you rely on them to keep you comfortable. The good news is that HVAC maintenance isn't expensive or difficult, and you can do some of the tasks yourself.
Here's a handy checklist for keeping your HVAC system in tip-top shape:
Inspect the air filter monthly and change it as needed.
Check the thermostat settings to verify it is set correctly.
Clean and remove any debris from the outdoor AC unit.
Never block indoor air vents.
Monitor energy usage and note any significant increases in utility bills and energy bills.
Upgrade to a programmable thermostat to optimize energy usage.
Test carbon monoxide detectors monthly.
Monitor indoor air quality by paying attention to how fast your home gets dusty.
Be aware of any inconsistent temperatures in your home.
Schedule heating and ac services in Rancho Mirage for bi-annual tune-ups to maximize energy efficiency and optimize system performance.
HVAC System Replacement and Installation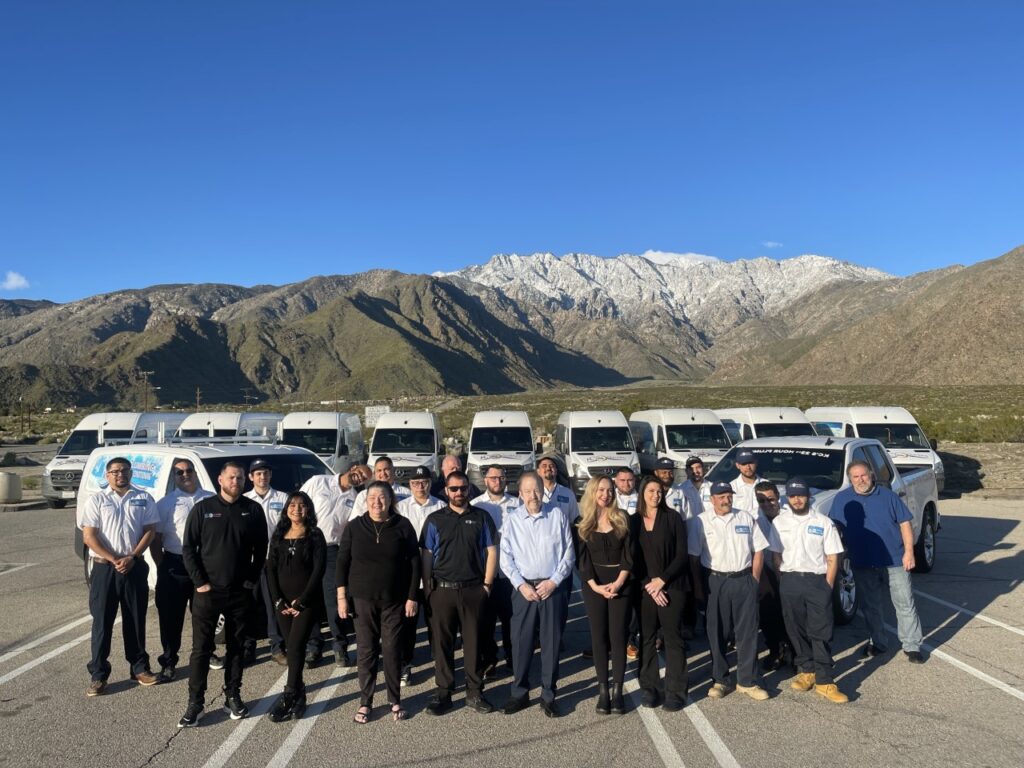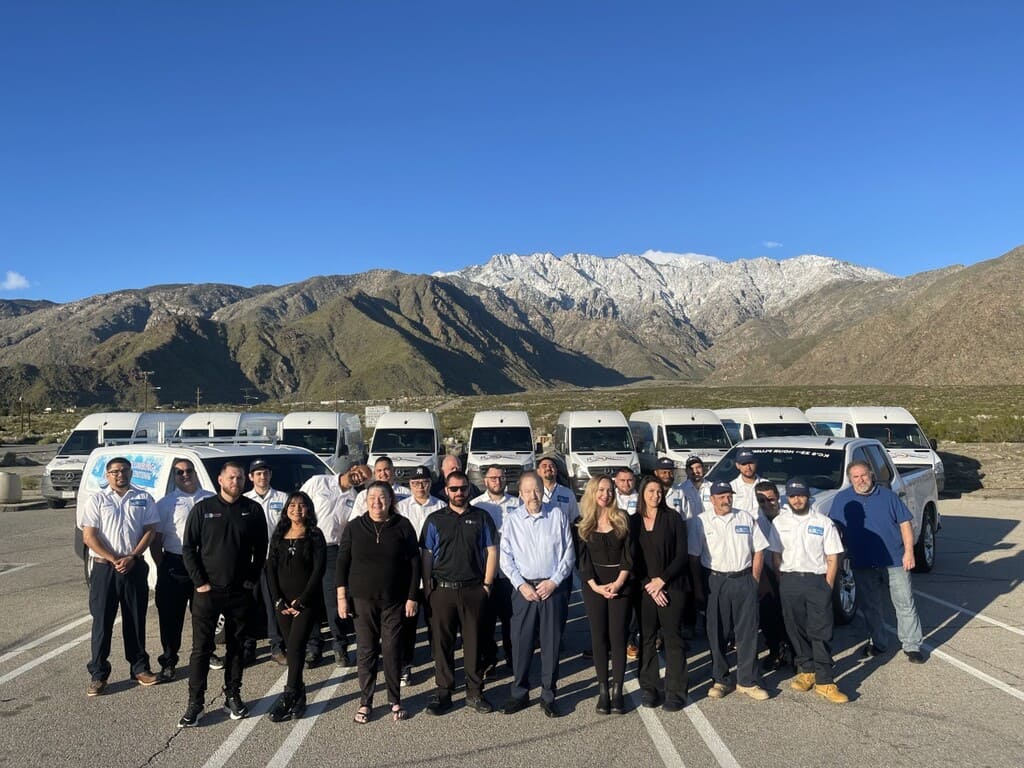 When heating repair in Rancho Mirage and air condition service calls are becoming excessive, it is time for expert heating and AC installation services from our HVAC company. We provide access to a wide range of systems with energy saving features.
Other indications it's time for a new system rather than continuing to waste money on heating and air conditioning repair in Rancho Mirage include:
The HVAC system is more than 10-15 years old.
Rising energy costs despite no changes in usage patterns.
Uneven heating or cooling throughout your home.
Unusual smells or loud banging, grinding, or squealing noises coming from your HVAC system.
Lack of comfort and poor indoor air quality.
Planning significant changes or additions to your home.