It always seems like your heater or air conditioner fails when it's the start of a holiday or long weekend, and you'll have to suffer until you can make an appointment in a few days. However, you don't have to wait that long when things aren't working as they should because KC's 23 ½ Hour Plumbing & Air Conditioning has expertly trained plumbers standing by, ready to help you 24/7.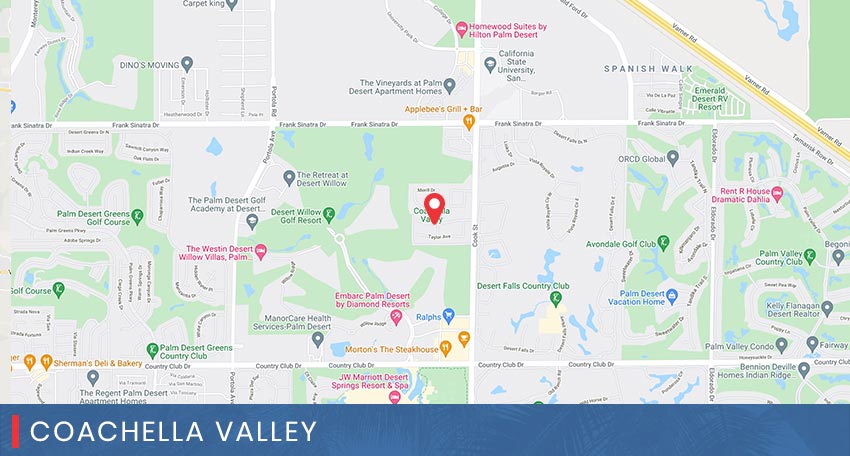 Check out our story on our about us page, then call to schedule service.
Signs You Need to Call for Emergency Heating Repair Service
If your heater or furnace breaks down in the middle of winter or when the temperature is at its coldest, you must call for help immediately, especially if you have vulnerable people living in the house. Before your heater fails completely, get to know these warning signs that tell you something is wrong.
The System Won't Kick On
If your heater doesn't come on, and you've checked that it has power and that the thermostat is set correctly, it could be a variety of issues causing the problem. Call for a technician to come and diagnose the problem and quickly restore comfort to your home.
Water Damage
Water leaking into the home is a severe problem that you must deal with as quickly as possible. If you ignore water leaks, you run the risk of damage to your flooring, your walls, and the foundation. Plus, water in the home brings on the growth of mold and mildew, both of which are detrimental to your family's health.
Your System Has Electrical Issues
Just like water leaks, you shouldn't ignore electrical problems. So, if your furnace trips the breakers every time it kicks on or if the lights flicker when the system runs, it means there's a serious problem that requires the help of an experienced professional.
Check out our service areas to find out if we're available in your neck of the woods.
Why AC Maintenance is Crucial
You wouldn't spend good money on a new car and then never take it to the mechanic for services like oil changes and brake pads, so why would you buy an expensive HVAC system and ignore it year after year?
Sadly, many people do this and wind up paying for it when their system gives out on them when they need it most. You can avoid costly system breakdowns and repairs by calling a professional HVAC contractor and asking about their annual maintenance plans. Here are just a few of the many benefits of maintaining your AC system.
However, extending your air conditioner's lifespan is only one of the many benefits of performing regular maintenance. Here are a few others to consider.
Better Indoor Air Quality
Remember that your air conditioner brings air into your home every day, air that travels through the ductwork, vents, and filters. Over time, dirt and debris accumulate in the system, which causes dirty air to circulate through your home and impedes system performance.
Improved Efficiency & Money Savings
When your air conditioner is running in top condition, it uses less energy, which is better for your wallet and the environment.
Improved Comfort
An air conditioner that runs efficiently keeps everyone cooler and more comfortable than one that's been ignored year after year.
Extended Lifespan & Reduced Repair Frequency
Preventative maintenance is the key to keeping your system running well for as long as possible, and reducing the chance that it will suffer from a catastrophic breakdown. Routine maintenance increases the chance that you'll find and fix minor problems before they have the chance to balloon into something critical.
Call KC's 23 ½ Hour Plumbing & Air Conditioning to find out how economical our AC maintenance plans are.
Coachella Valley Furnace Replacement Heating Contractor
Although a furnace problem may seem minor now, ignoring it usually makes it worse in the long run. It's normal to be hesitant about calling a professional heating repair contractor, but the truth is that the sooner you get your system looked at by a trained professional, the better.