When you have heating or air conditioning problems, you need to determine whether it requires emergency service. Sometimes, the longer you wait, the greater the damage.
At KC's 23 ½ Hour Plumbing & Air Conditioning, we are available 24/7 for emergency HVAC repairs. We have over 30 years of experience, and our technicians are the best in the industry. So you can rest assured HVAC problems are fixed right the first time.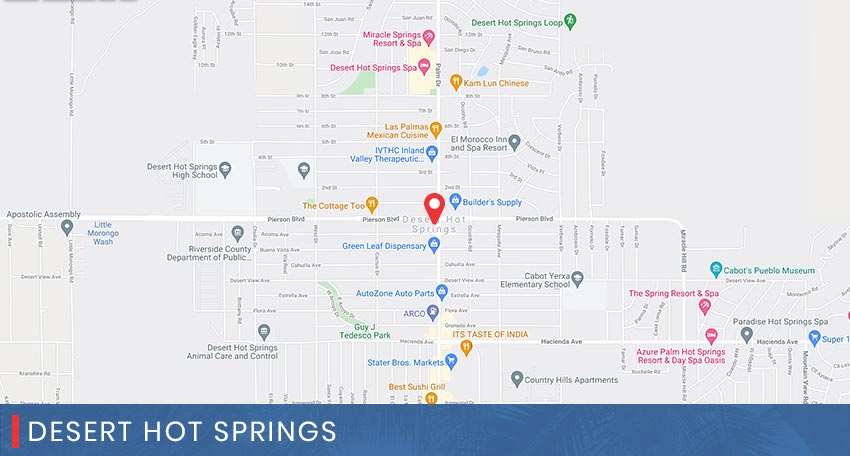 Don't take our word for it, check out our customer reviews then call to schedule an appointment.
Situations That Require 24/7 Heating & AC Repair in Desert Hot Springs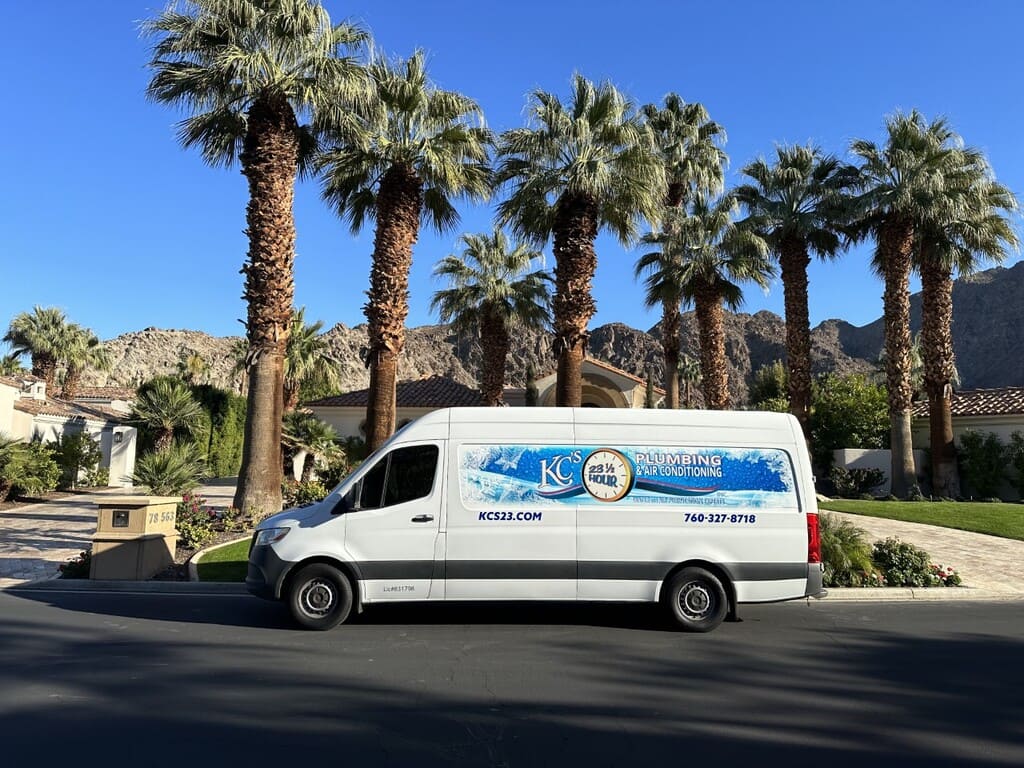 Certain situations warrant emergency heating and air conditioning service and repair, as follows:
Loss of Heat or Cooling: If your heating or cooling system unexpectedly fails, you'll need 24/7 HVAC repair to restore comfort in your home.
Refrigerant Leaks: Refrigerant is essential for the proper functioning of cooling systems. If it leaks out, you'll need an emergency HVAC repair technician to diagnose and fix the problem quickly so that cool air can return to your home as soon as possible.
Blocked Ducts: Obstructed ductwork can cause various problems with HVAC units, such as uneven temperatures throughout the house and higher energy bills due to lost efficiency.
Overheating Equipment: An overheating central heating system or AC unit can lead to dangerous situations such as fires or carbon monoxide poisoning if not addressed quickly by a trained technician who can diagnose the issue safely without endangering anyone nearby.
Malfunctioning Thermostats: Faulty thermostats could cause temperature imbalances in different rooms of your home, requiring an after-hours visit from an HVAC specialist to get everything back up and running smoothly again.
Why You Should Never Skimp On AC & Heater Maintenance
If you're like most Desert Hot Springs homeowners, then your heater or air conditioner is one of the last things you think about. Even when you know that routine maintenance is important, it's probably one of those chores that gets pushed to the bottom of the list time and time again.
Failing to maintain your air conditioner and heating system is a recipe for disaster because while these systems are engineered to last and run reliably for years, they depend on tune-ups and maintenance to make that happen.
Besides keeping your system running well for the length of its lifespan, here are just a few of the other advantages to annual heating and AC maintenance.
Improved Air Quality
A clean air conditioner means cleaner air in your home. If you have family members that have allergies or breathing issues, you owe it to them to give them the cleanest indoor air possible.
Lower Energy Bills
An efficient running HVAC system uses less energy, which means more money in your pocket.
Maintains Your Warranty
Most newer HVAC units come with manufacturer warranties to protect your investment. However, some of these warranties are null and void if you fail to perform required maintenance. Just like a vehicle that requires routine tune-ups and oil changes, so, too, does your heating and cooling system require attention to keep it running smoothly.
We know that today's homeowners are overburdened, which makes it difficult to tackle the necessary chore of maintaining their heating and cooling system, which is why KC's 23 ½ Hour Plumbing & Air Conditioning has maintenance service plans available. Contact us today and to learn more about our affordable pricing on our maintenance program.
Find out more about our amazing company on our about us page.
How Long Should Your Air Conditioner Last?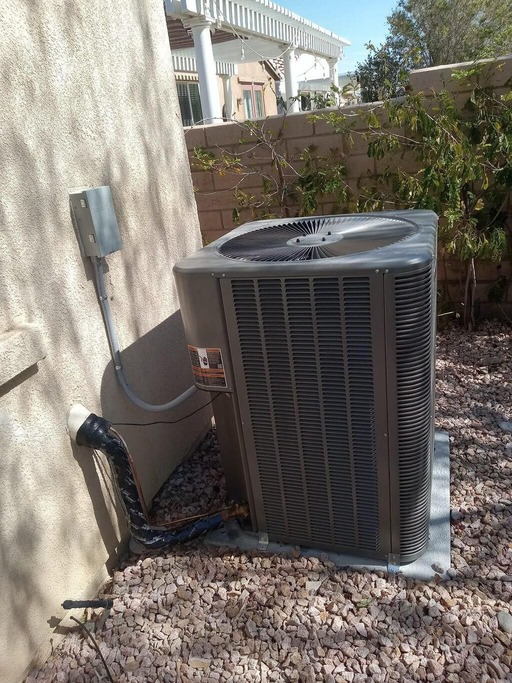 When your air conditioner is getting up in years, you're probably wondering how many more years you're likely to get out of it before you need to replace it. While air conditioner longevity depends on various factors, the typical system lasts about 15 years. Even if it is still going after this point, it is no longer energy-efficient and repairs can quickly start to add up. It also depends on where you live and how hard the system works during its lifetime.
Again, this depends on a variety of factors, including the brand, whether it was installed by a licensed professional or not, whether or not it was properly maintained, what climate you live in, and how hard you work your system.
For example, hot desert months can cause your system to run more often to keep your home comfortable. The more the cooling unit runs, the more it needs to be maintained by our highly trained technicians.
A few things you can do to ensure your air conditioner lasts as long as possible are:
Never set the thermostat below 68 degrees.
Make sure the unit has plenty of "breathing room."
Get regular tune-ups and maintenance.
If you do your due diligence to keep your AC in top running order, it should provide you with many years of faithful service and reduce the chance of total system failure.