For nearly 40 years, KC's 23 ½ Hour Plumbing & Air Conditioning has served the residents of Bermuda Dunes, CA, with award-winning customer service and work that's 100% guaranteed. The next time you need a reliable plumbing contractor, remember to call KC's 23 ½ Hour Plumbing & Air Conditioning.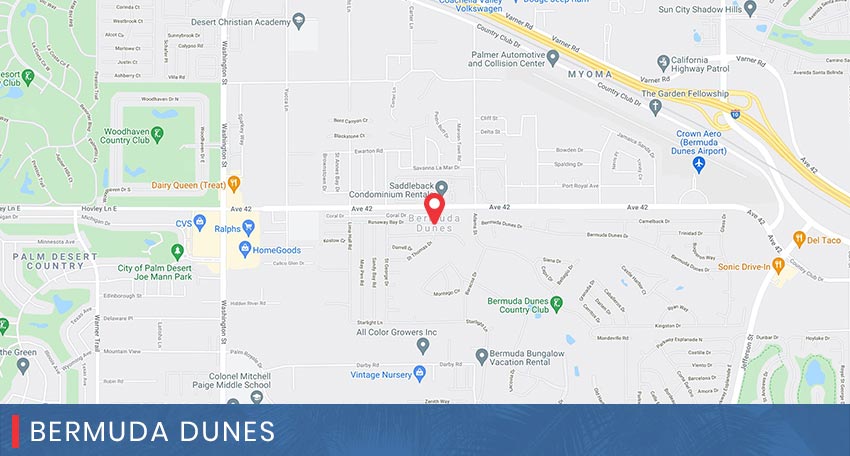 Check out our blog for plumbing and HVAC tips and information.
How to Know When to Call a 24 Hour Plumber
While plumbing companies operate from 9 to 5, plumbing problems don't always adhere to that schedule. Sometimes you have a water leak or failed water heater in the middle of the night or at the start of a long weekend.
And, while not every plumbing problem warrants a call to a plumbing contractor for emergency repairs, here are a few situations you don't want to ignore.
Water Leaks
When you see water leaking in your house, it's a problem that can become serious if you let it go too long. Water leaks affect your home's integrity and can spur on the growth of mold and mildew.
Overflowing Toilet
Clogged toilets are a common household problem, but when it overflows, it's usually an emergency, depending on the cause of the problem.
Sewage Odor
Sewage odor means there could be something wrong with your sump pump, or you have a backup in your main sewer line. Sewage backing up into the house can cause severe health problems besides the foul odors it brings.
Clogged Drains
Your drains are in constant use, so it's no wonder clogged drains are one of the most common household plumbing problems. And while a clogged drain may not seem like a big deal, it can quickly become an emergency if you don't address it as promptly as possible.
Water Heater Issues
The average lifespan of a water heater is between 10 and 15 years, and while it's not normal for a water heater to suddenly fail, it happens sometimes. When facing a long weekend or significant length of time without hot water, call for emergency repair.
If you're unsure whether your plumbing problem requires emergency help, it's better to err on the side of caution than to take a chance.
How to Tell if Your Water Heater is Failing
Most water heaters don't fail without warning; they drop subtle hints that things aren't right, and if you get to know these signs, you can call for repairs instead of experiencing total system failure. Watch out for:
A water heater that's over 15 years old
Metallic-tasting water or rust-colored water coming out of the faucet
A lower volume of hot water than before
A sudden spike in your energy bills
Corrosion
Increasing frequency of repairs
If you pay attention and get to know the signs of a failing water heater, you can call the experts at KC's 23 ½ Hour Plumbing & Air Conditioning to fix the problem instead of waiting for the system to fail.
We don't want money to stand in the way of a new system installation, which is why we offer financing options to make it easier.
When to Call for Clogged Drain Repair
Clogged drains are one of the most common household plumbing problems homeowners face, and when they happen, you have to decide whether to try and fix it yourself or call a professional plumbing contractor. Here are a few things to consider:
The first thing to do is determine how bad the clog is and if you can handle it yourself. You can try clearing the drain with a plunger or removing the drain cover and seeing what you can pull out.
If you have metal pipes, you can also try pouring boiling water down the drain to see if it loosens the clog enough, so it passes through the system.
Take note that while many people opt to use chemical drain cleaning products, these contain harsh chemicals and often do more harm than good in the long run. So, while you may get rid of the clog now, you may end up with leaking or burst pipes not far down the road.
You can fix many clogged drains yourself using some home remedies and standard tools. However, a good time to call the plumber for help is when you have multiple blocked drains throughout the house or if you've tried all other methods without success.
Whether it's emergency plumbing repair or a water heater installation, you can count on the experienced professionals at KC's 23 ½ Hour Plumbing & Air Conditioning. Contact us today in the Coachella Valley at 760-327-8718.
Your subscription is not active
Please visit the admin site to re-activate your subscription